Free Wills Month
A free Will-writing service with a proven record of generating legacy pledges to the sponsoring charities.
Generally, one third of charity income is from legacy gifts and many of these legators are previously unknown to the charities. Free Wills Month taps into that type of supporter, undiscovered by the charity but passionate for the cause.
Running since 2005, Free Wills Month is addressed to the general public and raises around £15 million of future income for sponsoring charities per campaign. Charities receive details of every pledge and pledger, with 9 out of 10 of these being new contacts to the organisations.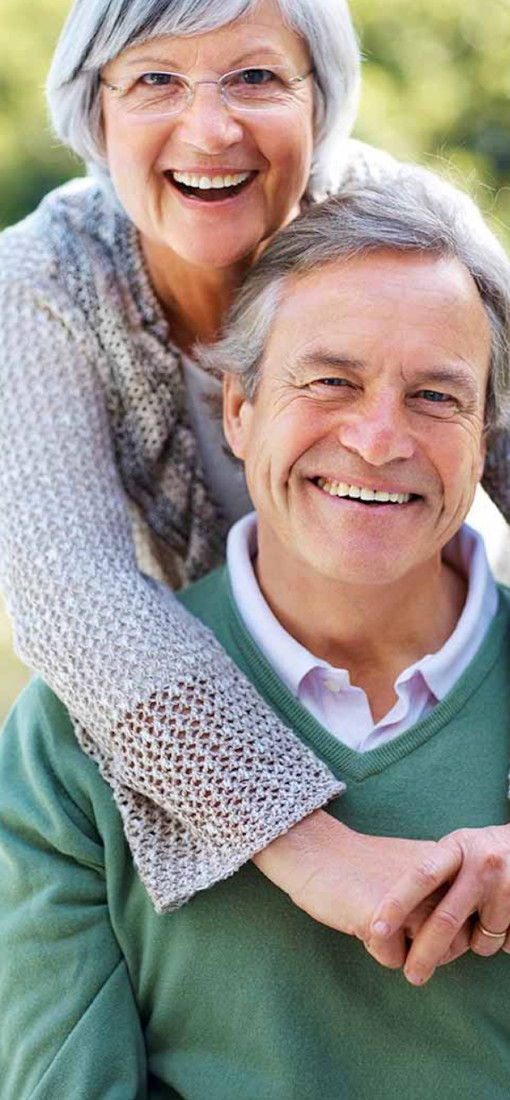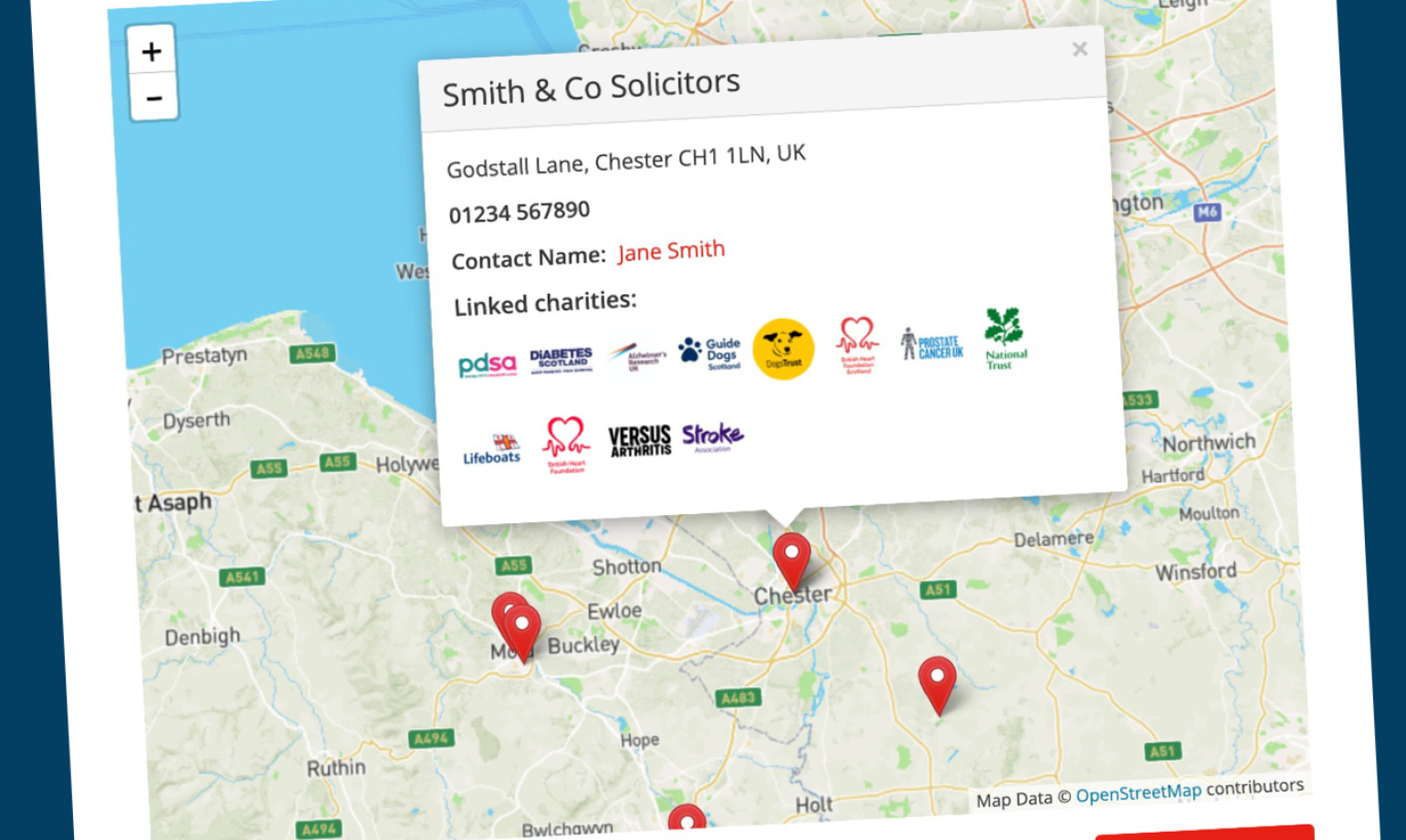 How the Free Wills Month programme works
Each Free Wills Month campaign features a group of well-respected charities from distinct cause areas. Offering members of the public aged 55 and over the opportunity to have their simple Will written or updated free of charge by using participating solicitors.
A campaign runs across several locations – between 5 and 10 covering England, Northern Ireland, Scotland and Wales each year. Locations are chosen on population, number of solicitors and presence of a reliable advertising options.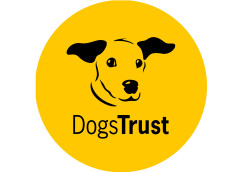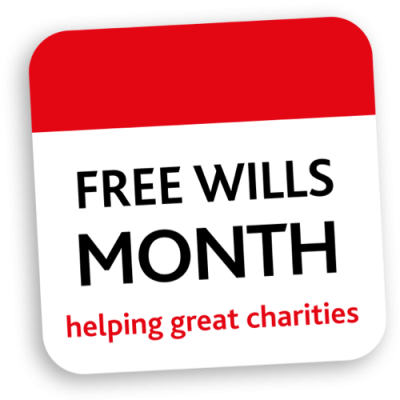 £428+ million raised in future income for Free Wills Month charities.
Up to 1,200 Wills are written per campaign, generating up to 750 legacy pledges.
Enquire about Free Wills Month