Capacity verified as Alcumus SafeSupplier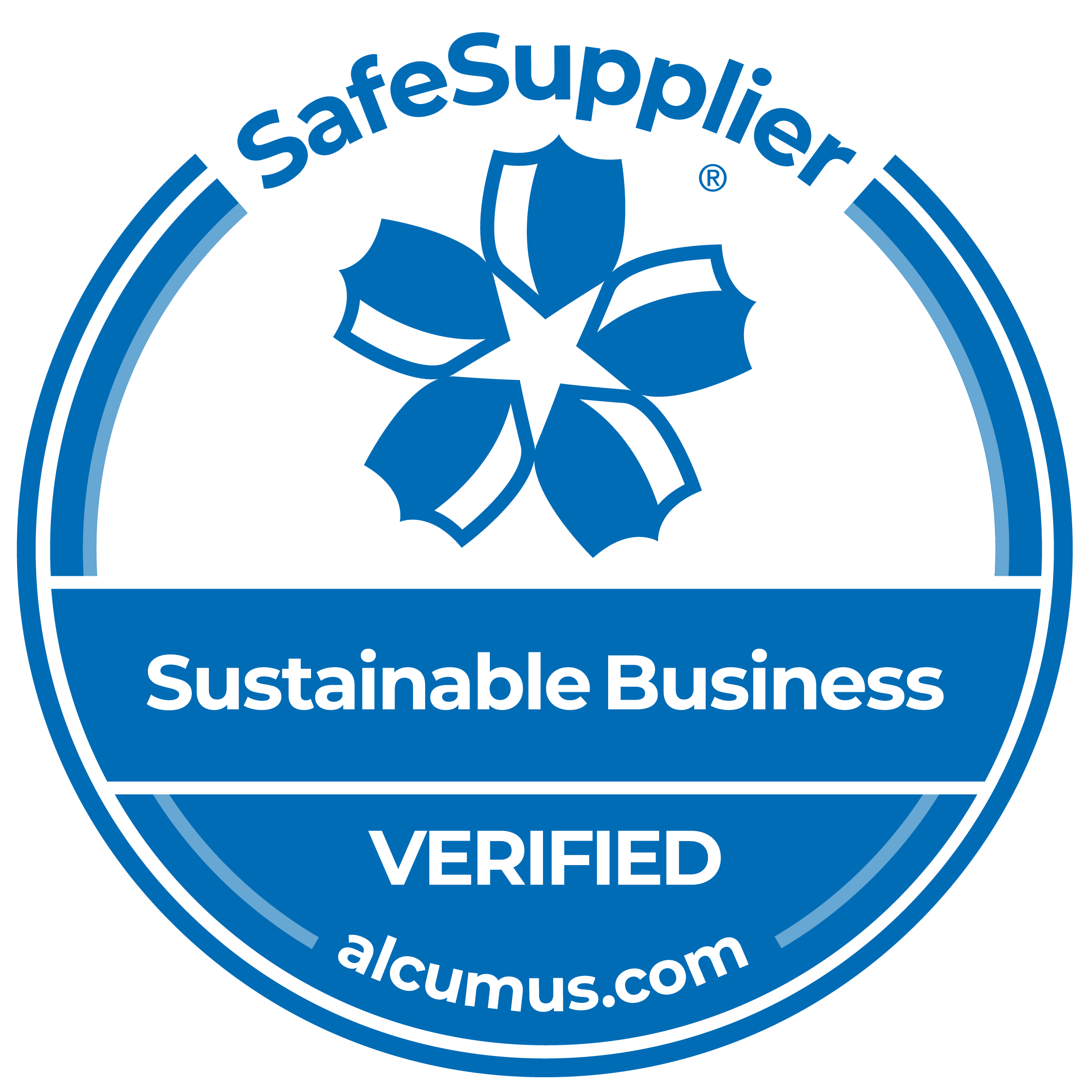 Capacity Marketing for Charities is proud to have been verified as an Alcumus SafeSupplier, demonstrating its commitment to legal, moral and financial compliance.
Alcumus SafeSupplier is a verification service that helps clients assess the compliance of their supply chain across key topics such as health and safety, environmental management, quality assurance, data protection and anti-bribery. By joining the SafeSupplier community, Capacity has enhanced its business profile and showcased its standards to potential and existing customers.
Gemma Archibald, Director of Alcumus SafeSupplier said:
Major organisations simply cannot afford to run the risk of employing suppliers who are not able to prove that they have sound health and safety, quality, ethical best practice and responsible growth policies in place. More companies need to understand the importance of adopting good risk management in the way that Capacity has done. The firm's high standard has set an example which hopefully will be followed by other companies within the sector. SafeSupplier plays a vital role in supporting our clients in meeting their compliance needs, whilst working with their suppliers as they progress through the verification process.
Jon Allport, Director of Capacity, said:
We are delighted to achieve the Alcumus SafeSupplier verification, which reflects our dedication to providing high-quality and ethical services to our charity clients. As a SafeSupplier, we can reassure our customers that we adhere to the best practices in our industry and that we are always looking for ways to improve our credentials.