Capacity Attains Cyber Essentials Plus Certification
Capacity Marketing for Charities is pleased to announce that it has achieved the leading UK Government endorsed security industry certification – Cyber Essentials Plus. This certification was awarded after a rigorous technical review of the company's security processes, workstations, platform and people. The assessment was conducted by Bridewell Consulting, an independent security specialist, who are members of the IASME consortium.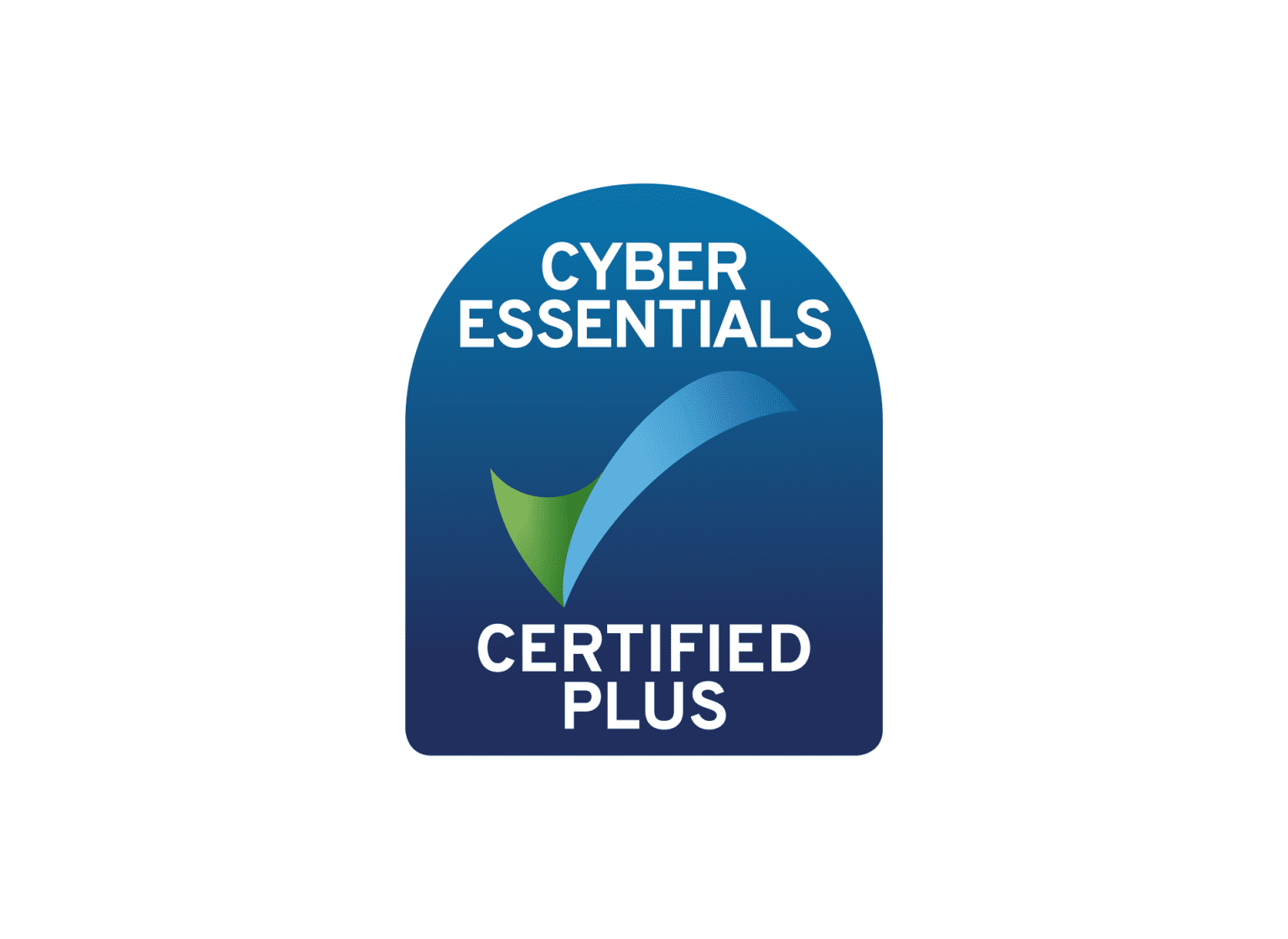 The Cyber Essentials scheme, developed and operated by the National Cyber Security Centre (NCSC), assists businesses in preparing against cyber attacks and is considered an essential step in maintaining a more secure network. Cyber Essentials Plus is the highest level of certification offered under the Cyber Essentials scheme, and it verifies secure IT configuration, boundary firewalls and internet gateways, access control, patch management and malware protection.
Jon Allport, Capacity's Operations Director said:
Capacity has always had IT and data security at the forefront of our business, and Cyber Essentials Plus builds on our recent portfolio of independent security assessments. Cyber Essentials is becoming increasingly required in the third sector and we are pleased to be able to demonstrate to our charity partners and their supporters that their data is secure and that Capacity is committed to current best practices.